Fruit and Vegetables
Here is a complete list of our local vegetables available throughout the Spring, Summer and Fall. We are open all year long and have our own local apples for the year! Connect with seasonal eating and get to know your local growing seasons in Prince Edward County at Campbell's Orchards!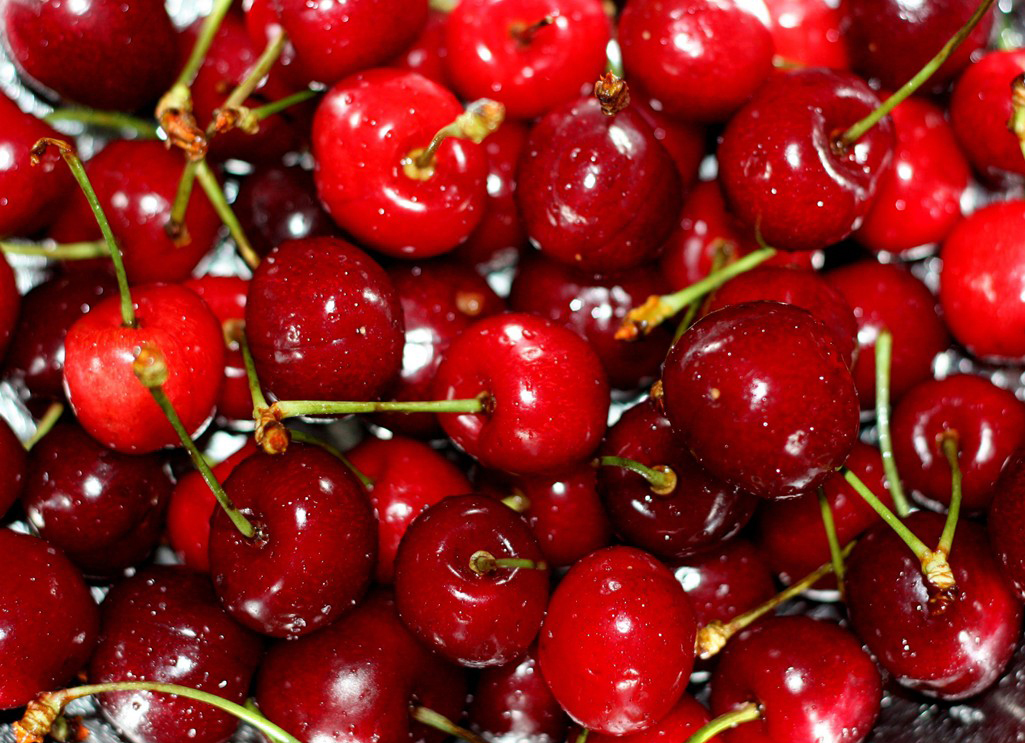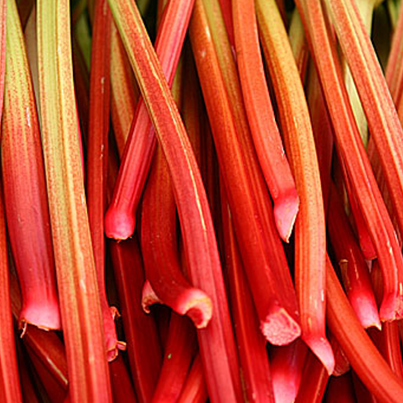 Fruit from the Farm
Rhubarb - May
Strawberries* - June to July
Raspberries* - July
Black Currants* - July
Gooseberries* - July to August
Blueberries - July to August
Peaches - July to August
Plums - July to September
Cherries* - July (very dependent on the severity of the winter)
Apples* - July until they are gone
Pears - August to December
*Pick Your Own Available - Click here for full listing.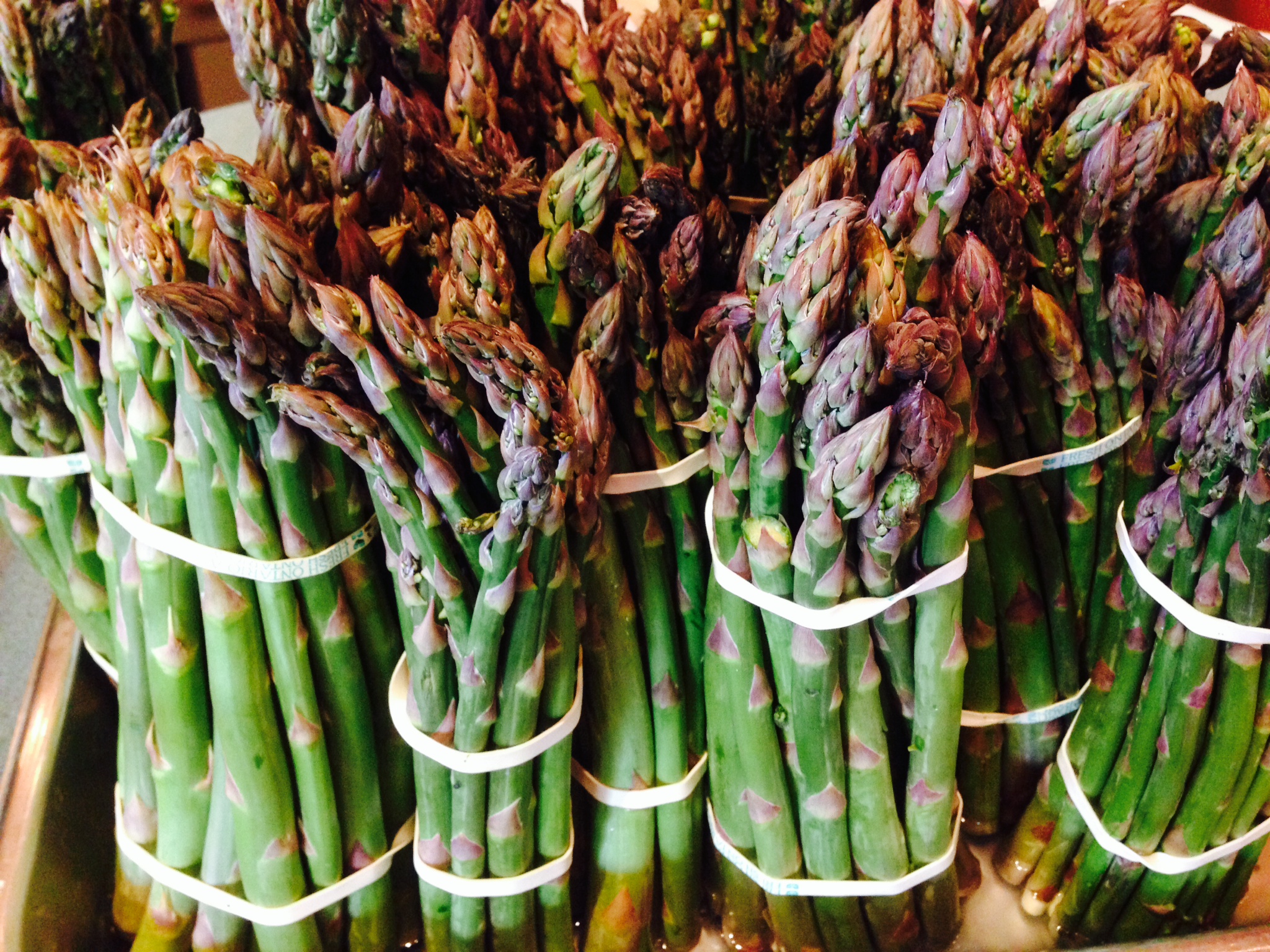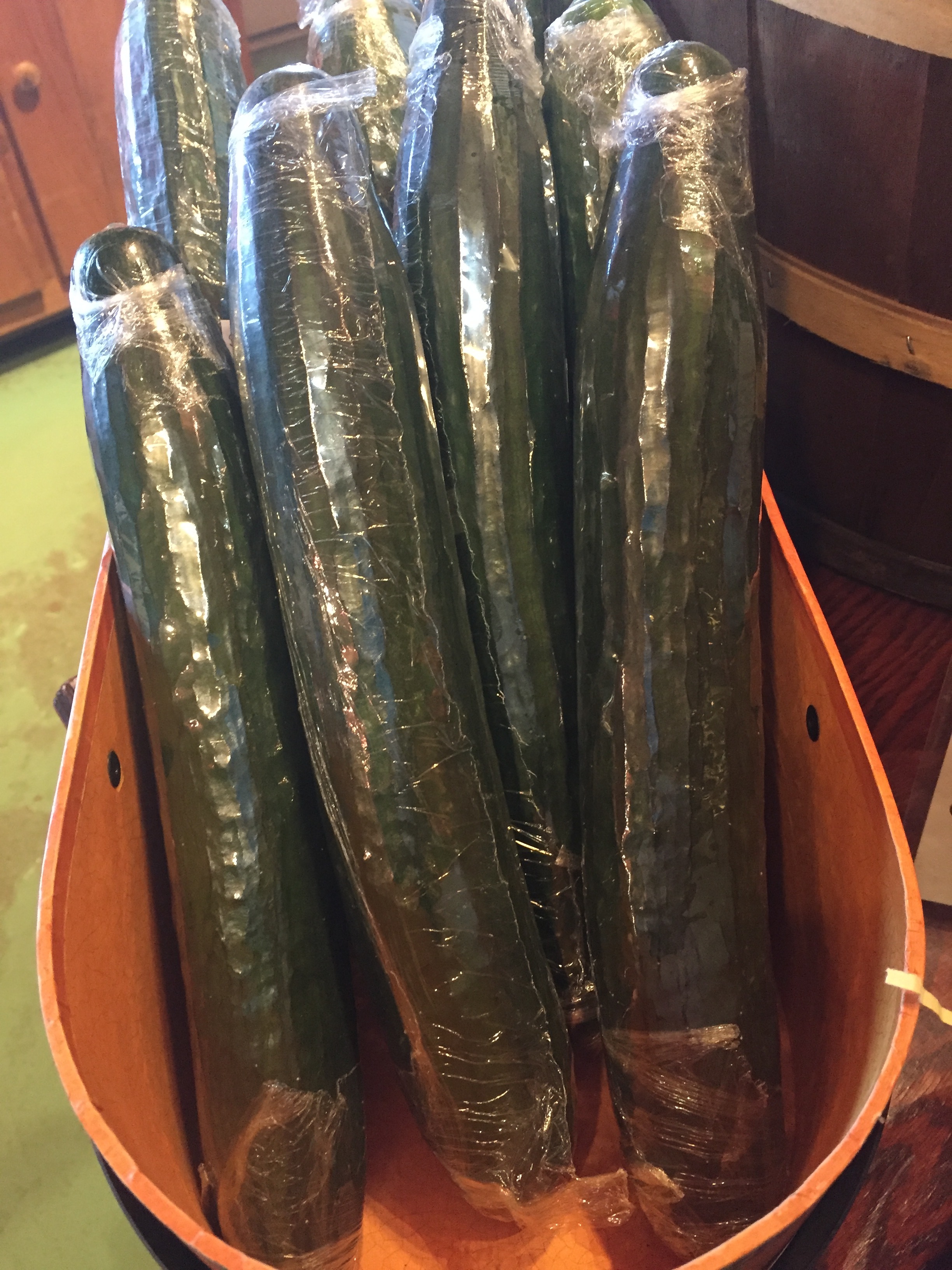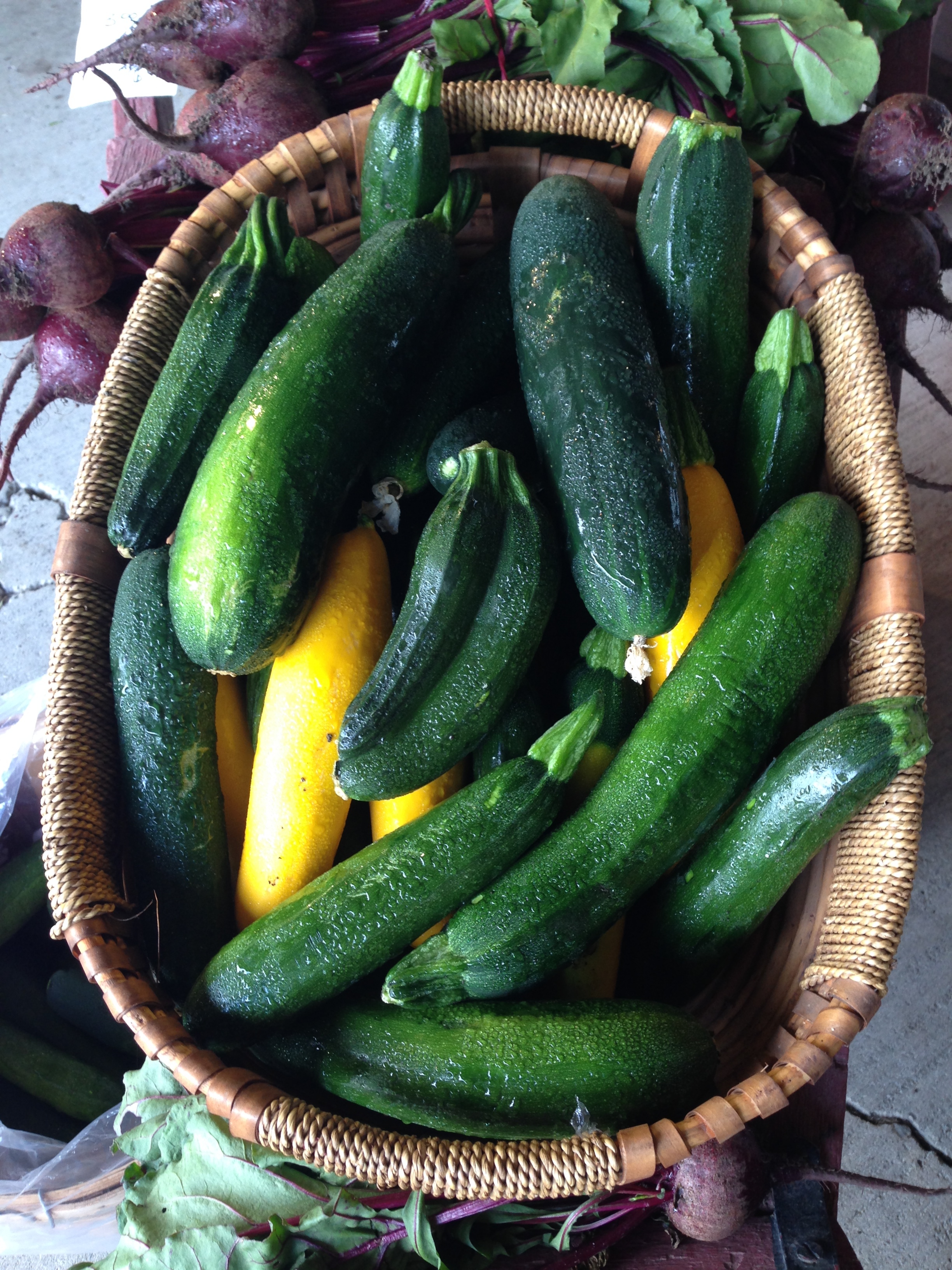 Our Guarantee
Farmers can't guarantee anything because of hailstorms, wind, drought, crop failure, freezes, mistakes, birds, bees and everything else...but remember this...we guarantee to do our best to satisfy our customers in all respects!
Vegetables
Asparagus - May to June
Greenhouse Tomatoes - May to July
Peas* - June to July
Potatoes - June to November
Onions - July to October
Zucchini - July to September
Fresh Herbs* - July to September
Kale - August to October
Cucumbers - July to September
Sweet Corn - July to September
Tomatoes* - July to September
Peppers - July to September
Squash - September to November
Broccoli - September to October
Cauliflower - September to October
Rutabaga - October
Brussels Sprouts - October to November
Cabbage - September to October
Gourds - September to October
Indian Corn - September to October
Pumpkins* - September to October
Fall Mums - September to Octobe
*Pick Your Own Available